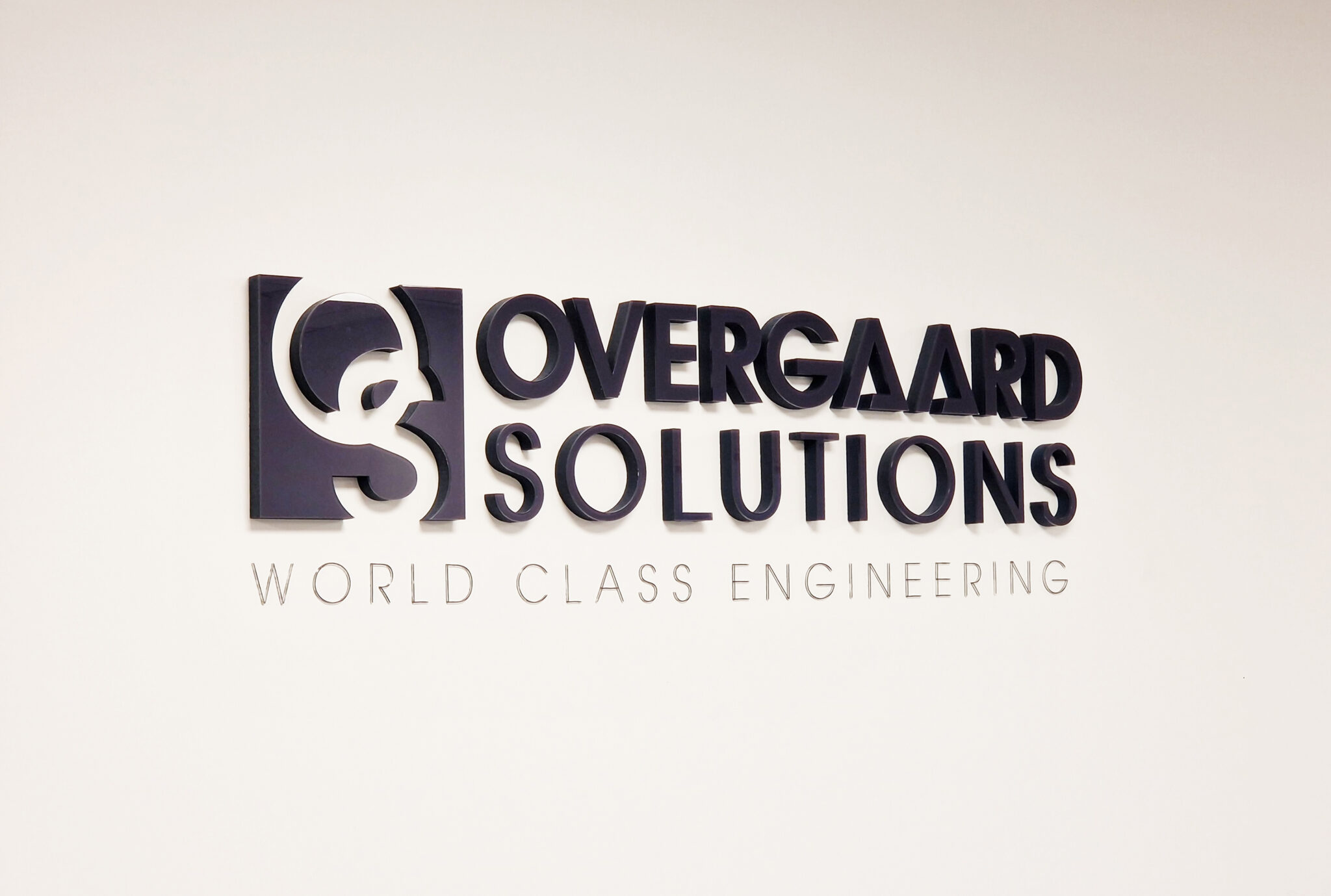 As Instrument Technicians, our everyday life is varied where our main tasks include calibration, service, troubleshooting, repair as well as installation and assembly of instruments, control equipment and automation systems.
If our customers want help with emergency services, we also take care of this.
How we work
Our way of working
We work to prevent, improve and eliminate errors and deficiencies in our customers' existing equipment.
We are a close-knit work group with high ceilings, everyone stands up for each other and helps each other to get the highest quality work done possible.

We have specialists as well as people with broad competence.